Allie Knight & Steve
The Voice of the Machine
We travel. A lot.
Allie is what's known as an 'over-the-road' driver. She hauls freight all over the United States and Canada with our trusted Peterbilt 579 named Barbosa. She brings to the table years of experience moving things around the country. If you need something transported from one city to another, she can do it. Steve is a web developer genius. He won't say that himself but it's pretty accurate. You give him a problem and he can solve it. He also enjoys tackling larger than life renovation projects in our turn of the century townhome. When we are home we enjoy the company of Steve's two young children as well as our furry friends. Our two furry companions are known as Jet and Spike. Spike is the hippest OG cat you'll find. Jet is a friendly, easily excitable, Pembroke Corgi. Together they make our journey complete.
Here you will find a collection of their adventures easily put into both text and video formats. We share our experience, triumphs and failures. We aren't perfect, but we put in a good effort. We spend a lot of time with Barbosa, but we do enjoy some of our more relaxing trips in our Freightliner RV, Oscar. He's a bit of a problem child and has a few creature comforts he's missing, but we love him all the same.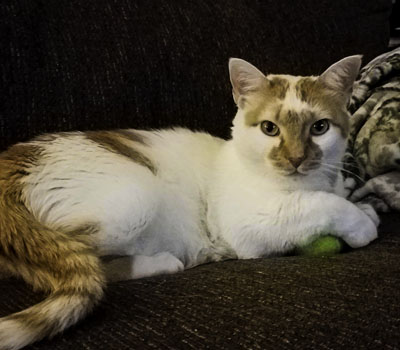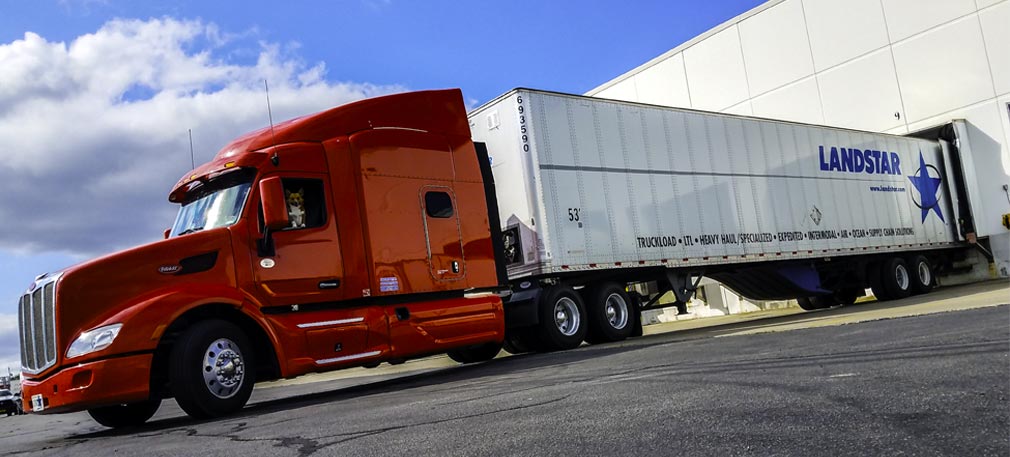 We Sell
Fun Merch!
( Seriously. It's Really Cool )

Latest Blog Post
2 years ago
Not "Goodbye" but instead "See You Later"

Thank You for Being Awesome!
This lovely set of Octosquad peeps help make this series. We truly and deeply appreciate the support!
Issa Tseng
Merle Jephson-King
Alex Kriss
Charles Johnson
Henry Allen
Hans Christiaen
Reid McNutt
Gregg Lawson
Ian Anderson
Laureen Allen
Phillip Madison
Rob Kopple
Kevin Rose
Lee Cato
Darren Mohammed