To start, let's say my camera had some issues this last week. Honestly, I still don't know exactly what happened, but I'm going to heavily blame the heat in the front windshield. Either way, it led to a great uncovering. See, normally I use the GoPro color in my camera. It comes out beautiful from the start, but leaves very little room for color correcting. I purchased color correcting software a few years ago from a company called Red Giant. They are a leader in the film industry and the products they offer to studios and small creator alike are lovely. They're expensive, but they're lovely. I enjoy actually correcting my colors so they look true to life on screens of all types and sizes. Otherwise your color looks flat or fake or both.
So back to my discovery. I was fussing with setting in the GoPro and just decided on a whim to film the second half of my week on the basic "Flat" color setting. The results were astonishing when I applied the Red Giant Colorista IV filters to the basic film. Glorious even. Here's a screencap before I threw on the color correcting: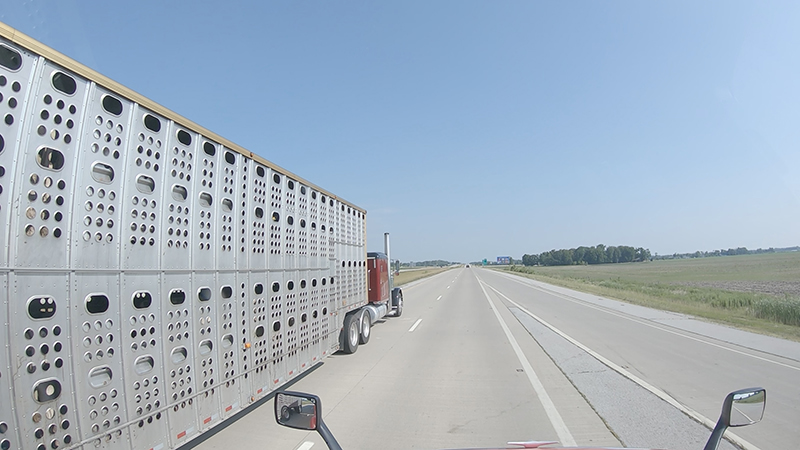 Pretty bland, no? Now check it out after I corrected it: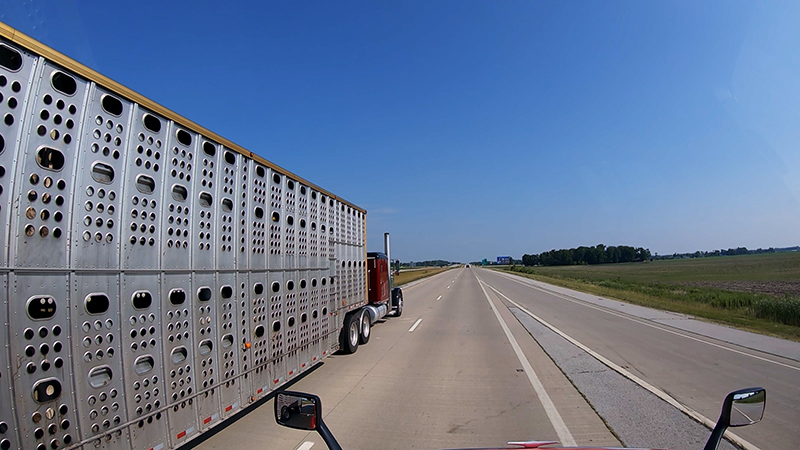 Dang, son. What a difference? Huge even! So needless to say I'm not going back. This is pretty epic.
The other thing that happened was everything after my heat freakout was filmed in 1440. It isn't great. I'll be filming everything in 2.7k at 60fps going forward. That's half 4k at 60 frames per second. It creates the most realistic look at the highest quality. Now you can see every little hair on my face if you're so inclined. Even a unibrow if you look hard enough! Haha!
Here's the full video for the week of July 14th. We did another quick round the midwest and made some more quick money. Next time we'll bring Jet out for a run and maybe get lucky and end up in South Texas! Maybe. Still not set in stone. Haha!